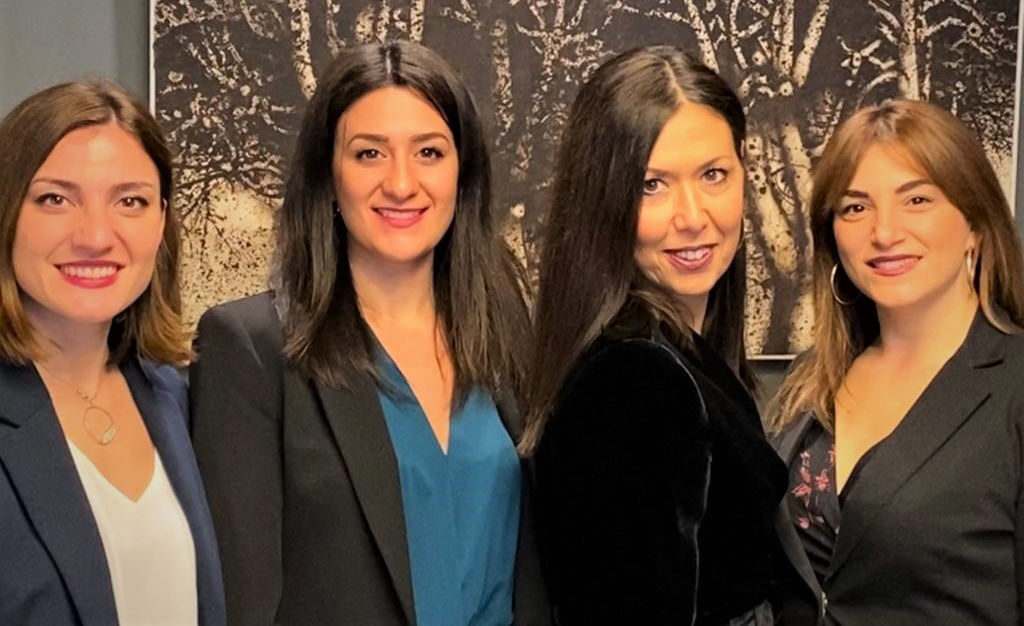 OUR APPROACH
V Law is commercially and professionally minded and provides customer focused prompt assistance and reliable services of the utmost quality in all circumstances.  Our experienced and responsive team really understands the complicated needs of our clients, enabling us to maintain our standards of service at all times and solve problems quickly and effectively.
OUR CLIENTS
We advise and represent wide range of clients, including banking and financial institutions, a variety of shipping professionals, energy companies, corporate groups and enterprises. We are equally happy and provide our attention and care for the smaller start-ups and newcomers to the industry, medium sized private companies as well as large multinational companies.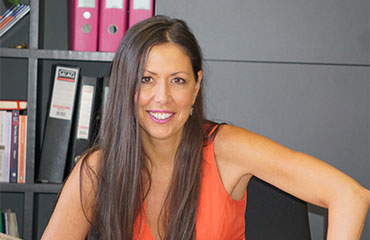 VASILIKI (VASSO) X. VOUGA
MANAGING PARTNER
Vasso Vouga is the founder and head of our team. She has considerable expertise in the fields of shipping finance, banking and international corporate law which she has practiced for more than twenty years handling an international client base. She advises both lenders and borrowers on all aspects of secured lending. She has extensive experience in corporate law and tax efficiency structures. She has also been advising Banks and financial institutions throughout these years on corporate and compliance issues.
Education
University of Athens (Law Degree, 1992); Bristol University (LL.M., 1993), Directorate General Competition, European Commission, Brussels, Belgium ("Stage Administratif", 1994).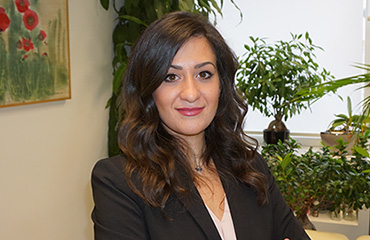 CHRISTINA D. BASOURAKOU
PARTNER
Christina Basourakou specialises in maritime, commercial and corporate law. She has wide experience in corporate finance transactions and energy projects.
Education
University of Athens (Law Degree, 2013), University of Oslo (LL.M. Maritime Law, 2017), University of Piraeus (MSc Shipping Management, 2020).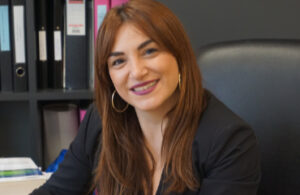 Orsalia Karamouzi specializes in commercial, banking and shipping law areas of practice. She also advises clients on commercial contractual matters and ship sale & purchase transactions.
Education
University of Sussex, Brighton (LL.B, 2016), University of Law, Bristol (LL.M. & L.P.C., 2018)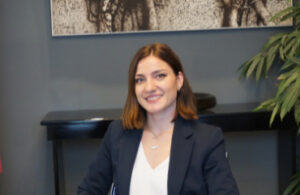 Iro Mavri specializes in commercial and corporate law and is actively involved in the matters related to the energy sector.
Education
University of Athens (Law Degree, 2018); Erasmus University of Rotterdam (LL.M. Maritime and Transport Law, 2021)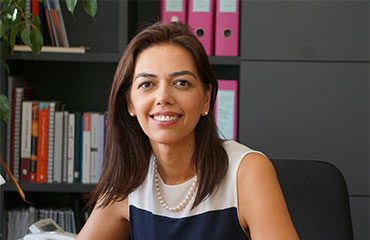 MARIA P. STAMATOGIANNI
OF COUNSEL

Maria Stamatogianni specialises in shipping, international corporate and commercial law. She participates in the Managing Board of the Piraeus Bar Association and in the Greek delegation to the Council of Bars and Law Societies of Europe (CCBE).
Education
University of Athens (Law Degree, 1998 and Master's Degree in International Private Law, 2000), Economic University of Athens (Diploma in Taxation Law, 2002), King's College/London School of Economics (LL.M in International Banking & Finance Law, 2003).
OUR PARTNERS AND ASSOCIATES